[Analog | Techno | discotheque | Punk]
And then it happened. The irreversible has happened. The global "Bedämsung" is unstoppable!
While humanity threatened to sink into sadness and cultural monotony, now three extremely good-looking chosen ones have come from the planet Dämserus to bring all human children into happy pregnant ecstasy. The tool of choice for global attenuation is passionate audio amplification. Of course, this is not only music that evokes exquisite listening pleasure, but also inevitably leads to physical excitement. Raven, headbang or dance, shit on the wall: we call it #dämsen!
In the course of the next "Bedämsungs" phase, the third disk "DIE DÄMS MASCHINE" has now been published. With this release, the completion of the missionary mission is within reach.
Gail – E-Gituar
Maximus – Bass
Xei – Drums
Spherical, angular, weird: MAN THE OICA mixes indie rock with dreamy melodies. The indie rock trio around singer Masha bundles energy in shrill and confused songs, carried by the playful guitar sound of Flo Hasenfuss and the groovy and energetic drumming of Lucas Rauch. In doing so, they do not stick to the rock clichés of the 90s, but expand their soundscape with the help of loop pedals and experimental effects on voice and guitar. Sometimes sensitive harmonies, sometimes the outstretched elbow: MAN THE OICA explore limits and impress with their elegance in expression.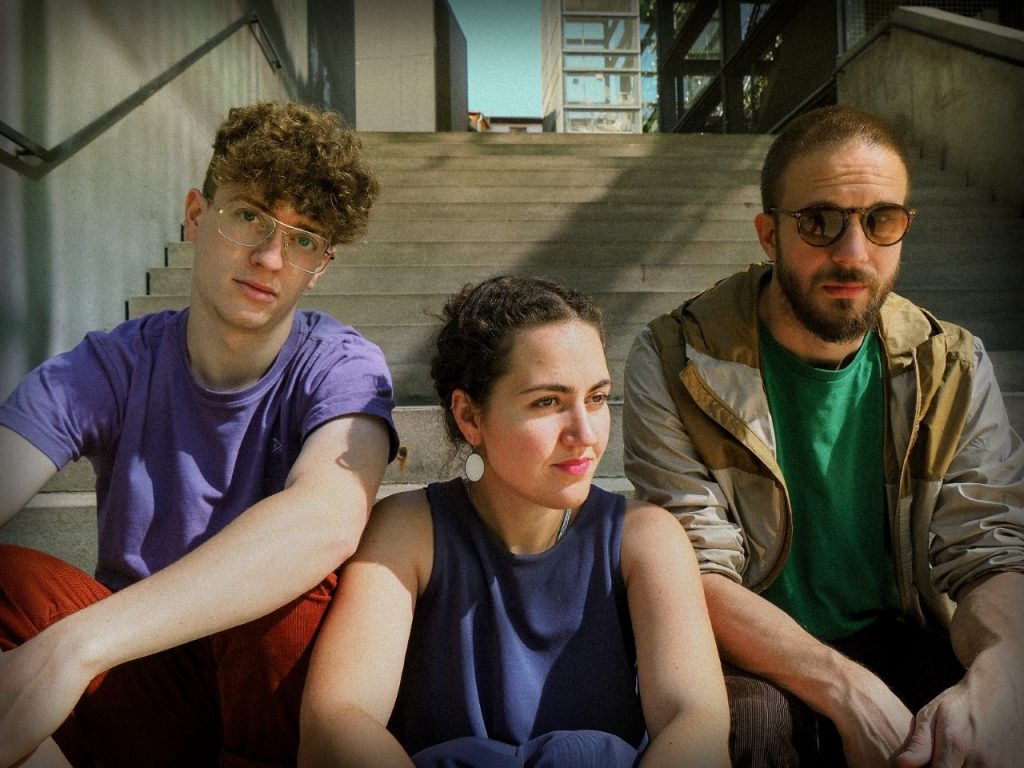 Masha – Vocals, FX
Flo Hasenfuss – Electric Guitar, Loops
Lucas Rauch – Drums
The cactus in the garage. What sounds like a still life in black and white turns out to be an excitingly colorful soul jazz experience. With the organ at the center of the band, the four young musicians bring their sound up to date with their own compositions. They swing, wallow and sweat their way through an energetic and groove-oriented performance that gets intellect and affect dancing in equal measure. They seek inspiration for their music from Larry Goldings, John Scofield and Joshua Redman, among others.
With a dangerous hip swing in their luggage, they now carry their sound from the garage full of old Cadillacs to the clubs of the world.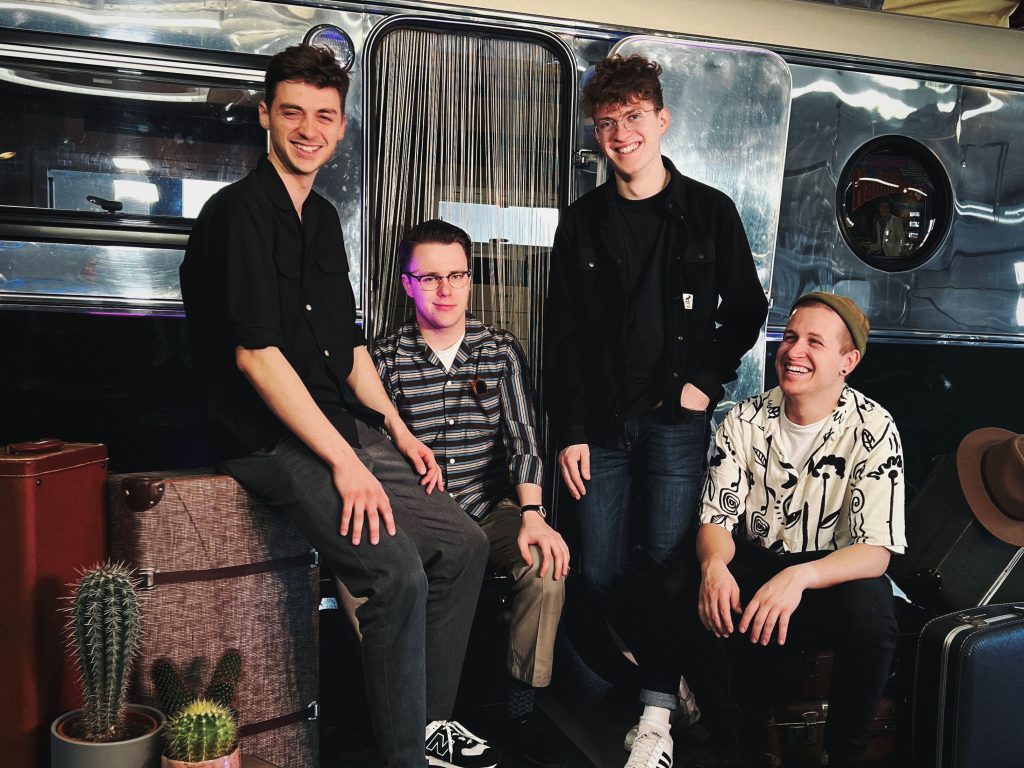 Lorenz Knauft – Saxophones/Flute
Joel Podolski – E-Gituar
Konrad Buschhüter – UHL X3 Organ
Lucas Rauch – Drums
Two languages ​​and 2,000 km lie between these cultures. This distance merges into a common musical level in the duo "Bosque Magico".
In this line-up, the oboe, which to date has almost only appeared in classical music, can be heard in a completely unfamiliar musical context. Improvisation in original compositions inspired by classical, Indian and Balkan music as well as pop and jazz are new for this instrument and open up a seldom heard cosmos of sound.
Ralf Siedhoff sees the guitar more and more as an orchestra. With his idiosyncratic right-hand skill, a mixture of flamenco and jazz technique, he manages to give the compositions an unmistakable, driving rhythm. A guitar whisperer, excessive and sensual at the same time.
In their three-year collaboration they have already given concerts in India, Chad, Holland, Spain and Switzerland. In 2019 they opened the Kurt Weill Festival in Dessau.
Ralf Siedhoff – Guitar
Mykyta Sierov – Oboe/Keys
Lucas Rauch – Drums
Hollywood Startup: What sounds like a start-up with international character is actually the band around the Leipzig saxophonist Judy Key. With four different musical backgrounds, the quartet does not impress with stereotypes of jazz and pop music, but rather convinces with high-life grooves, catchy melodies and energetic improvisations that leaves no one standing still. The symbiosis of dazzling blowers, driving synthesizers and electrifying guitar sounds, results in a signature sound that stays in the ear and provides the right atmosphere for the concert.
Judy – Alto Sax
Marco Hornauf – Electric Guitar
Lucas Rauch – Drums
Alexander Krause – Keys